After our previous news, that our MD, Siobhan Courtney is a nominee in the Inspire Women in Business Awards, we're thrilled to update you with news that Siobhan is a finalist in this coveted award.
The Inspire Women in Business Finalists exhibit every talent required of a brilliant business owner, including sublime creativity, focus and growth. Siobhan's efforts have achieved remarkable growth and profitability for The Eventus Recruitment Group.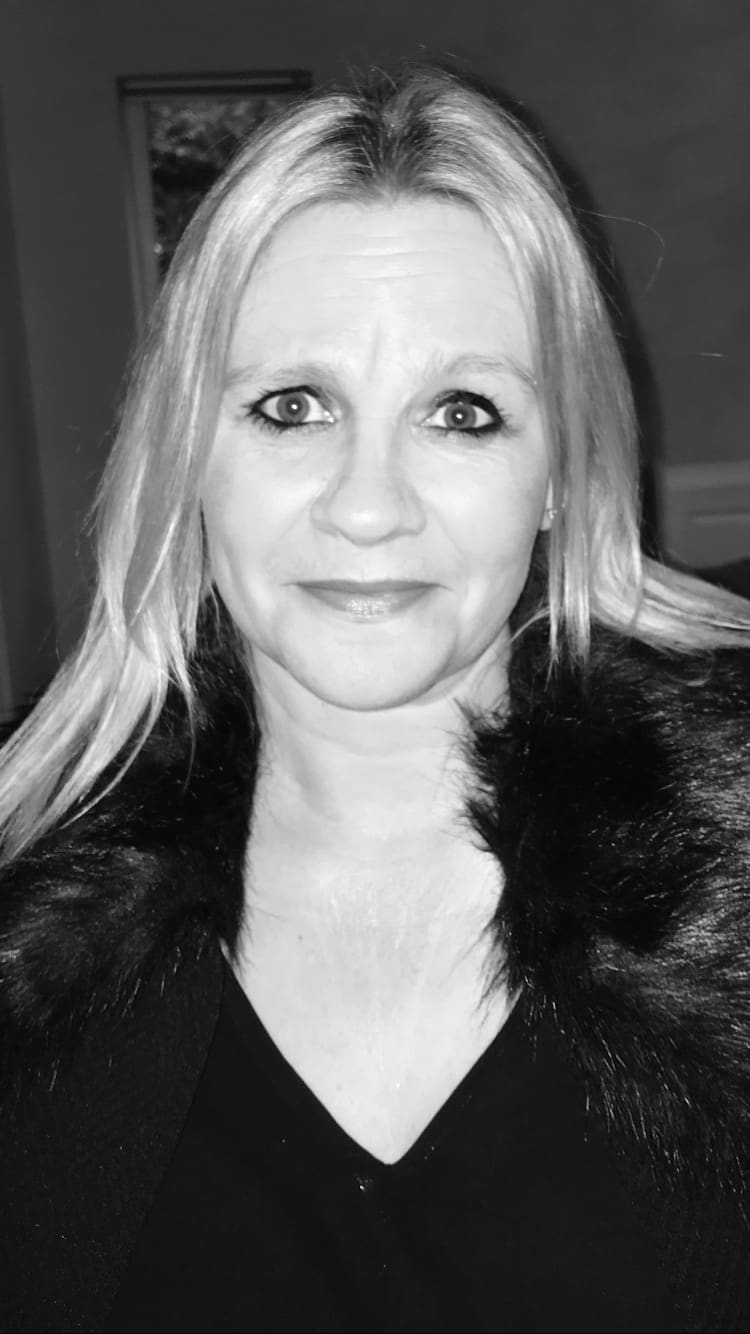 This is an award celebrating Inspirational Women across the North West of England. The awards evening will celebrate women showcasing extraordinary examples of transformation, skill and success. The awards ceremony takes place on the 22nd June 2019 at the University of Bolton Stadium.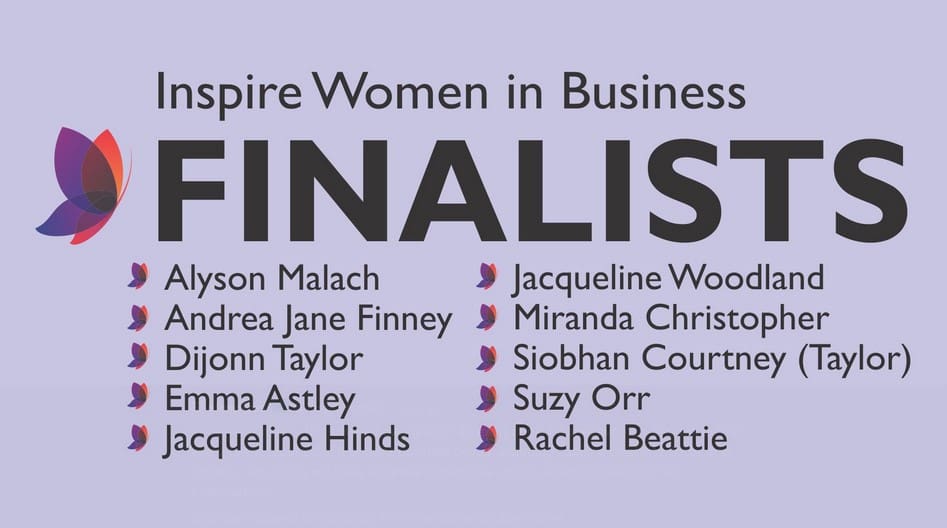 The Eventus Recruitment Group would like to congratulate all the finalists for their incredible achievements. We hope you all enjoy a wonderful awards evening.