Siobhan Courtney from The Eventus Recruitment Group Nominated for Three Inspire Awards
Siobhan Courtney Recognized as an Inspirational Woman in Business and Leadership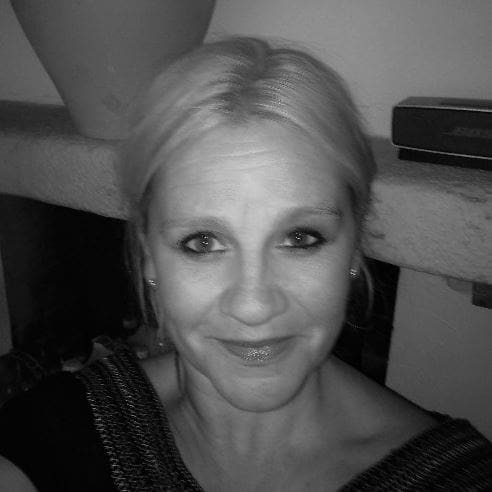 Siobhan Courtney has been nominated for three Inspire Awards in business and leadership. The awards celebrate a huge wealth of outstanding contributions women have made across Lancashire and the North West.
Each year, Inspire Awards selects inspiring women across a wide variety of sectors to celebrate the dedication of women who deserve recognition for their contributions to leadership and business.
"I have worked in recruitment for over 20 years and would say I am a "traditional recruiter" in that I believe you should offer a genuinely thorough service to both candidate and client and not simply "'match" CV's." said Siobhan Courtney, Managing Director.
"I also believe that work/life balance is imperative, hence why I set up the Eventus Recruitment Group, we all initially worked from home but still very much work as a team with regular meet ups, weekly meetings and constant calls."
"As of May, we will be launching our new office premises in Lancaster to open up the business to those who would rather work in an office environment although the emphasis on recruiting those in line with our core values of integrity, honesty, transparency, professionalism and respect will still be paramount."
The Inspire Awards recognise and celebrate the extraordinary work of women across the North West. Siobhan's nominations highlight her as a first-class role model for the younger generation or any female wanting to achieve in business.
The Inspire Awards recognises: "Women leaders must constantly innovate to sustain and grow their organisations. A true leader inspires! Whether in private or public sector, charity, business or education, they must lead and inspire their team and take them to greater heights. They must retain clear vision, balance business and altruistic dynamics, answer to boards, governors, trustees and public scrutiny while managing volunteers, staff and beneficiaries."