Motivation Theories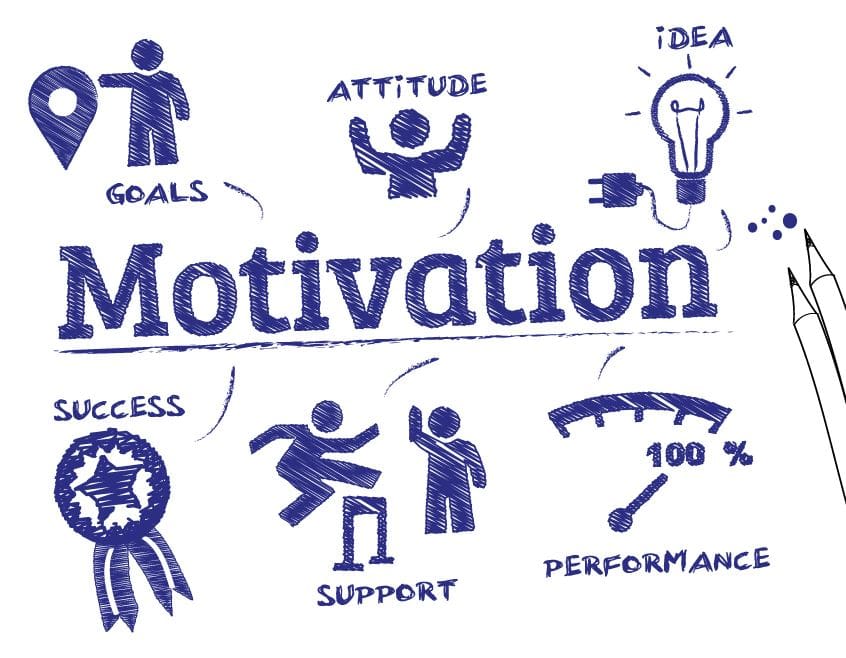 There are various motivation theories about why people choose to try and perform well at work. People's needs differ and what is a reward to one person may be the reverse to another. It is rather unwise, therefore, to assume that any positive outcome is universally awarding.
This article details some of the key motivation theories:
The Rational-Economic Model
The rational-economic model asserts that people are primarily motivated by economic self-interest. They will act to maximise their own financial and material rewards. The model suggests that offering or withholding financial rewards can largely control people's efforts.
This model assumes workers are passive and inclined to exert less rather than more effort, are unwilling to take responsibility and are interested in work for what they can get out of it financially. As a result, it is assumed that management must control them firmly but fairly. The job of management then is to organise work and control staff so that jobs can be done as efficiently as possible, and so maximise the rewards of staff members and the organisation.
The Social Model
The Social Model claims people at work are motivated primarily by social needs, such as the need for friendship and acceptance, and their basic sense of identity is formed through relationships with other people.
Management must pay attention to the needs of people and not to just the production task. Secondly, management must recognise that people have social as well as economic needs and goals. Thirdly, management must recognise the importance of group values and working practices rather than individual incentives to performance. For example, it might in some circumstances be better to organise incentives on a group basis. Fourthly, the social model suggests that a different style of management may be more appropriate – moving away from simply directing what other people do to being a facilitator and sympathetic supporter.
The Self-Actualising Model
Self-actualisation is the need a person has to fulfil his or her capabilities and potential, that is, his or her desire for growth. The self-actualisation model suggests that the loss of meaning and lack of motivation at work is due to people's inherent need to develop their capacities and skills to their maximum potential, that is, to their need for self-actualisation. This critique leads to a new formulation to what it is that motivates people.
(a) Human needs fall into a hierarchy, from the most basic physiological needs to needs for self-actualisation. As the basic needs are met, energy is released for the satisfaction of higher needs. Everyone seeks a sense of meaning and accomplishment in their work.
(b) Individuals seek to be mature in their job in the sense of exercising a degree of autonomy and independence, and in developing skills.
(c) People are primarily self motivated and self controlled: externally applied controls are likely to be regarded as threatening.
(d) There is no inherent conflict between self-actualisation and more effective organisational performance. Given the chance, people will voluntarily integrate their own goals with those of the organisation.
The role of management changes to one of helping and enabling staff to find meaning in their work and to make the best use of their abilities. It is the job of people with management responsibilities to communicate the nature of the task and provide the necessary support and resources to enable staff to accomplish it. According to the self-actualising theory, people want to be involved in the decisions that affect their work directly, and so it is only through participation in these decisions that the full involvement and commitment of staff can be gained. The self-actualising model argues that it is only by adopting its assumptions that management will get staff to respond in an adult manner.
Receive a Tailored Service from The Eventus Recruitment Group
If you are looking for a new job or recruiting in the legal, HR or finance profession, please contact us today and arrange a consultation. We provide a tailored, personalised service. Contact Siobhan Courtney on 07970 252772.
Follow us on social media via Linkedin, Twitter, Facebook and Instagram.