Being a Good Manager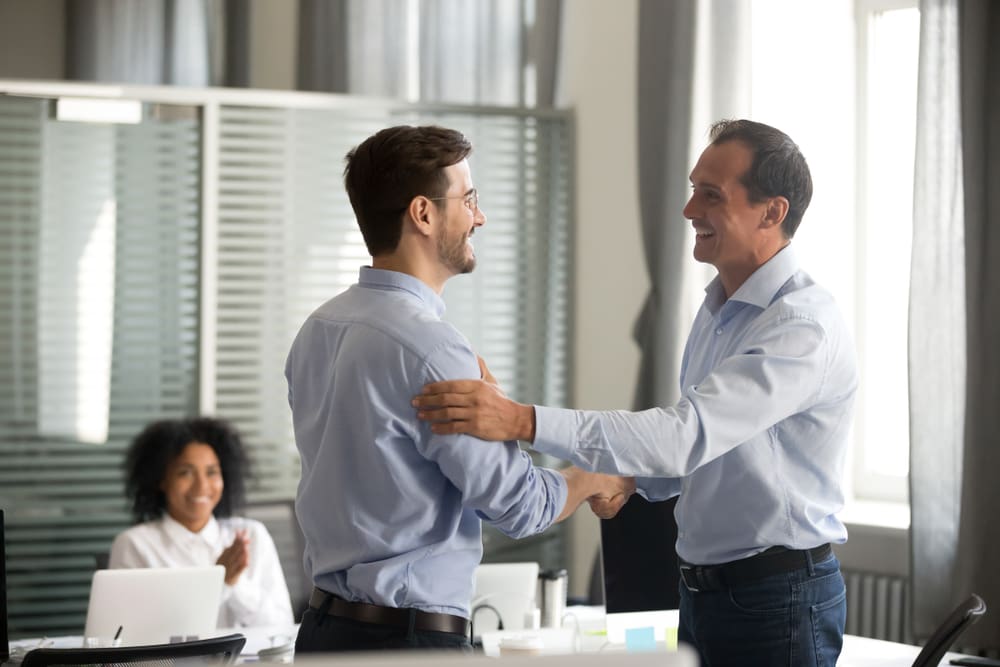 Managers often go on course to learn leadership, but good leaders are not necessarily good managers. Leadership is only one part of being a manager, and while a successful manager needs leaderships skills, other abilities are equally important.
Managing to Motivate
An essential foundation for motivation is a positive workplace environment created by you, the manager. Employees have the right to expect fair treatment and understanding. They also expect professional competence, part of which includes delegating tasks in order to increase staff members' self-management and participation.
Establish a system that is constructive – not obstructive – in which people can hope to perform at their best. Ascertain where your employees strengths and interests lie, then delegate responsibilities that will both exploit these and meet the needs of the organisation.
Points to remember
A poor system accounts for 85 percent of all under performance.
People will not perform at their best for uncommitted managers.
Staff should be treated as friends, allies, partners, and colleagues.
It is important to have clear directives from your managers, to help you give clear orders.
The teams objectives are every bodies, not just the managers.
Treating Staff Well
When considering how best to treat your staff remember the old adage, "Do unto others as you would be done by". Demonstrate trust in your staff, and prove yourself worthy of trust. This trust includes, on the part of the manager:
Never making promises that you are not able or not intending to keep.
Never asking others to do anything that you would not do yourself.
Ensuring that your people know that they can count on your respect and loyalty, unless and until they prove undeserving.
To the best of your ability, see to it that working conditions, pay and status issues, job security, and working atmosphere are managed promptly and in away that is comfortable to employees. Deal with personal problems, which arise from time to time, in a systematic and positive manner.
Harnessing Motivation
Motivation depends on having clear objectives, which will be achieved with good management. Since motivation is personal, aim to align staff's individual drives with the company's purposes in general and your units in particular.
Calculating your Motivation
Staff will not commit to an uncommitted manager, so it is important that you motivate your self as well as others. Consider the question, "Am I committed to my objectives and my staff?" The amount of energy you put into your work will indicate your level of motivation. If you are reluctant to begin necessary tasks, unable to take decisions, or prefer office politics over achievement, these are all signs that you are demotivated.
Receive a Tailored Service from The Eventus Recruitment Group
If you are looking for a new job or recruiting in the legal, HR or finance profession, please contact us today and arrange a consultation. We provide a tailored, personalised service. Contact Siobhan Courtney on 07970 252772.
Follow us on social media via Linkedin, Twitter, Facebook and Instagram.