Siobhan Courtney Wins Women in Business At The 2019 Inspire Awards
Siobhan Courtney, Managing Director of The Eventus Recruitment Group is named Winner of the "Women in Business" Award
Siobhan Courtney, Managing Director of The Eventus Recruitment Group, is proud to have been named winner of the Women in Business Inspire Awards, with the judges praising Siobhan's extraordinary contributions to the recruitment industry through inspirational leadership, customer service excellence and a strong commitment to supporting work-life balance of her staff; which embody the core values of her recruitment business.
The Eventus Recruitment Group has set the standard for customer service in recruitment. This award is a testament to the skill, ingenuity and vision of Siobhan.
The winners were announced at the Inspire Award Ceremony held at the University of Bolton Stadium on 22 June 2019.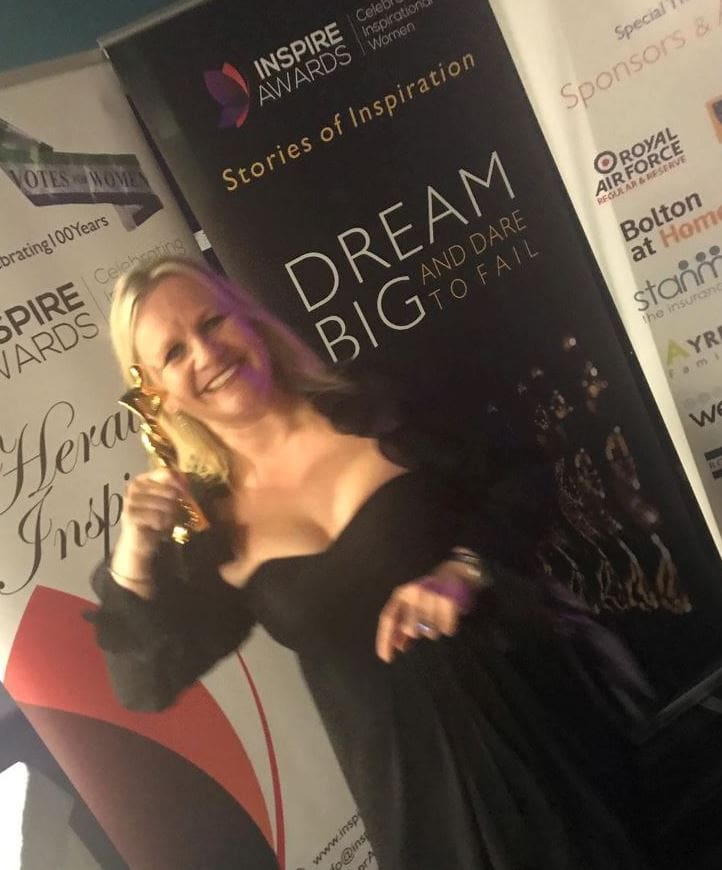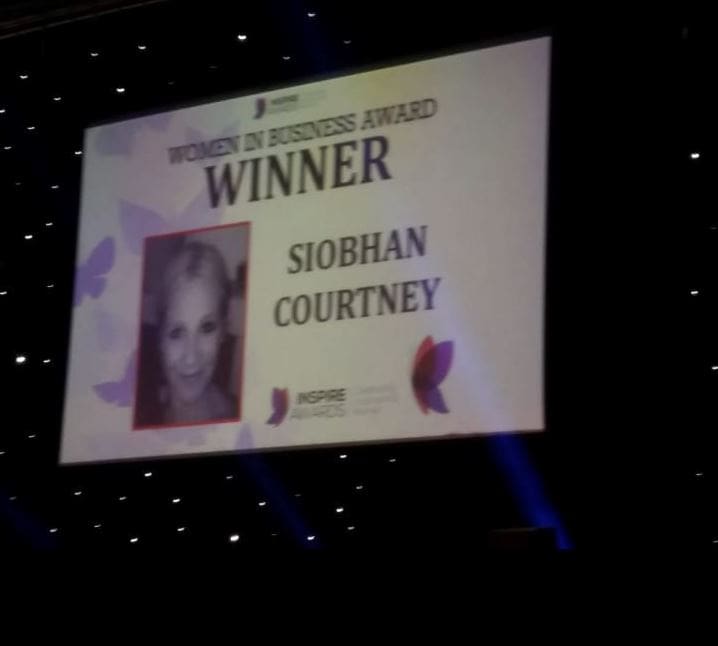 Siobhan launched her business after recovering from osteosarcoma when she was pregnant with her first child. Being in the recruitment business for over 20 years, Siobhan has expanded her business 'The Eventus Recruitment Group' significantly since its formation, branching out from exclusively legal recruitment specialists to HR, finance, accounting, coaching & training and more. Siobhan offers a thorough service to create a perfect match for both her clients and candidates.
She believes that a work/life balance in crucial, initially working from home but organising regular meet ups with her team & interaction over phones. Giving her team the flexibility needed to pursue their lifestyles whilst remaining employed.
Siobhan was also a participant on the ERDF innovation development program at Lancashire University, and has recently opened new premises in Lancaster for those who would prefer an office environment.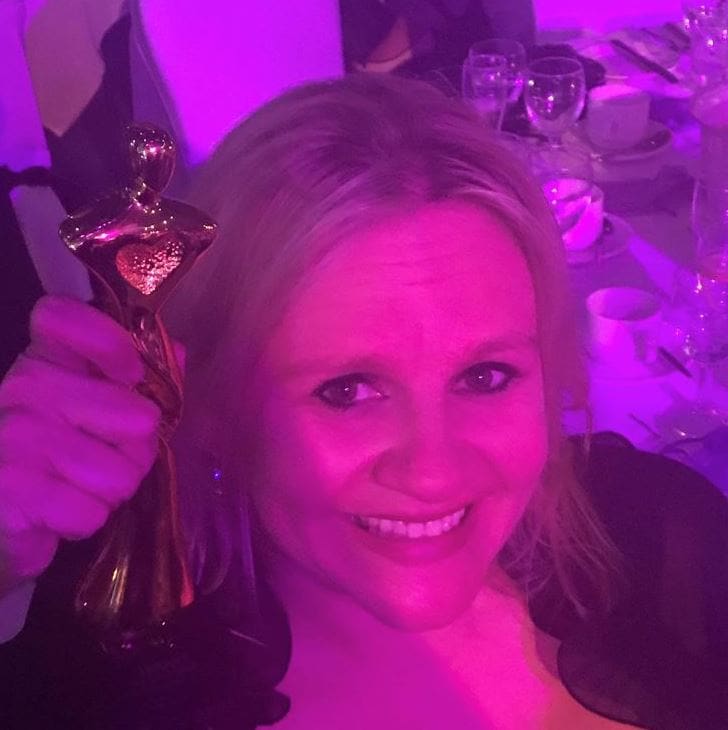 The Eventus Recruitment Group recruits talented legal, HR and finance professionals, throughout the UK and in particular, across Lancashire, Yorkshire, Cheshire, North East, Cumbria, Merseyside, Wales, Bristol, Somerset, Hampshire, London & Home Counties on both a permanent and contract basis.
Eventus is Latin for "Results" and their main aim is to provide both candidates and clients with a thorough, professional and effective service.
Find The Inspire Awards Online:
For more information about the Inspire Awards, please visit http://inspirewomenawards.co.uk
Massive congratulations to Siobhan!
Women In Business Winner