Preparing to conduct an interview
A job interview rarely lasts longer than an hour, but it's consequences may last for years. In order to identify the suitable candidate for a vacancy, preparing to conduct an interview well in advance is key.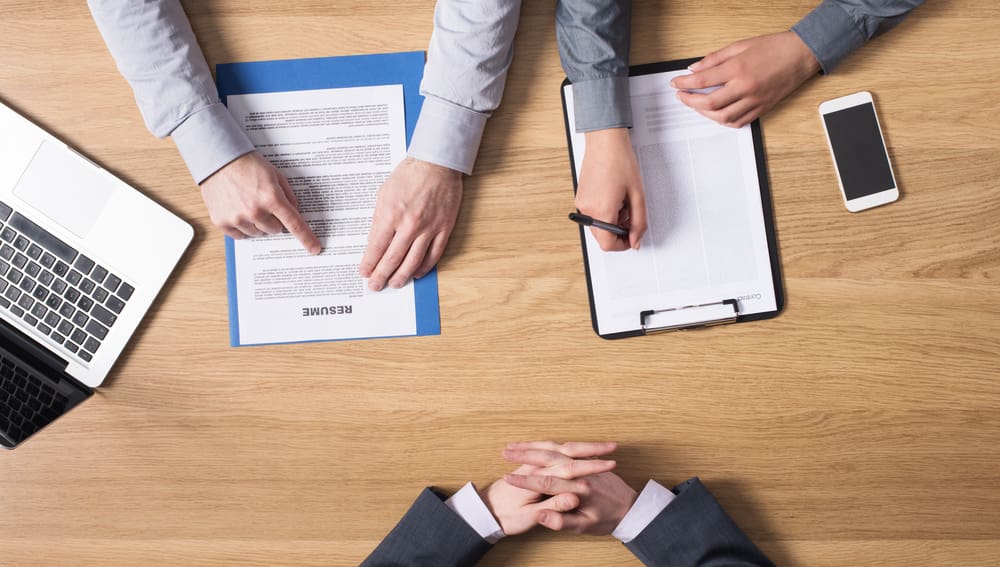 Identifying Objectives when preparing to conduct an interview
An interview is a formal method of exchanging information between people. The interviewer needs to be clear about the purpose of the exchange to ensure that the time is used to give and obtain information that is relevant and revealing.
Defining the purpose
The recruitment of new employees is one the most important tasks a manager will undertake. Meeting candidates face to face provides the best opportunity for gathering information about skills and experience and, ultimately, matching the right person to the job and to the organisation.
In preparing for interviews, remember that your purpose is not only to evaluate the candidates, but also to describe the job accurately so that they can assess whether it is the right one for them. You will also need to represent your organisation in the best light possible to attract good quality candidates.
Assessing a Vacancy
Before any employer can set out to find a suitable candidate, it is important that they establish the skills and experience the job requires. Feed this back to The Eventus Recruitment Group consultant, in order, that we can closely match your requirements.
Start by referring to the existing job description. Consider whether the job has changed over time, with the introduction of new technology, for instance. Does it now require different skills? Ask questions about the previous employee to decide if there is anything new that can be brought to the job. Were they suited to the job? Is a similar mix of abilities required in a new employee?
Receive a Tailored Service from The Eventus Recruitment Group
If you are looking for a new job or recruiting in the legal, HR or finance profession, please contact us today and arrange a consultation. We provide a tailored, personalised service. Contact Siobhan Courtney on 07970 252772.
Follow us on social media via Linkedin, Twitter, Facebook and Instagram.