The Eventus Recruitment Group has expanded its recruitment offering further by recruiting a dedicated Head of Finance and Accountancy.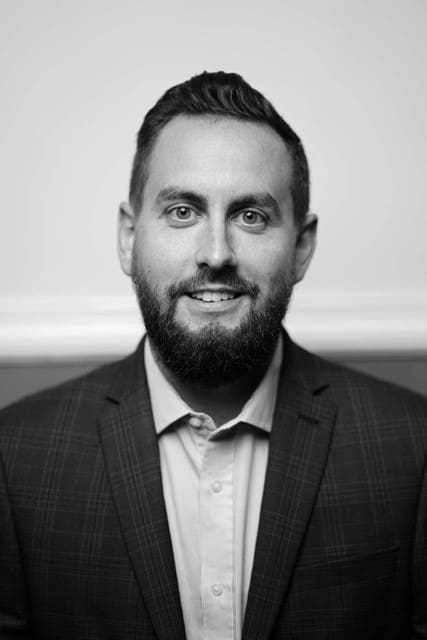 Based in Lancaster, James Turver has worked in the Accountancy and Finance market for over 6 years recruiting transactional roles, all the way up to Finance director level. James will tailor his service to meet clients' needs, as he has experience both at SME and corporate level. Out of work, James is a very keen golfer and just as competitive in the office as he is out on the golf course.
Managing director Siobhan Courtney says "We are absolutely delighted that James has joined The Eventus Recruitment Group his experience is vast and his enthusiasm is contagious. It is an incredibly exciting time for us in that although we will still have the model of flexible homeworking for consultants, we are opening an office in Lancaster as from May this year which will enable us to have a training academy for graduates looking to work in recruitment. We will continue to grow the team with experienced consultants also whilst ensuring our core values of integrity, honesty, transparency, professionalism and respect are maintained.
Siobhan's formula clearly works, The Eventus Recruitment Group business growth has more than doubled in the last three years in terms of headcount, turnover and profit.
The Eventus Recruitment Group are recruitment specialists for Legal, HR, Finance and Accountancy Sectors.