Michelle Obama has made headlines for saying she feels imposter syndrome. According to research, some 70% of successful people experience this. Famous people like Meryl Streep, Albert Einstein and Maya Angelou have all said they suffered from imposter syndrome.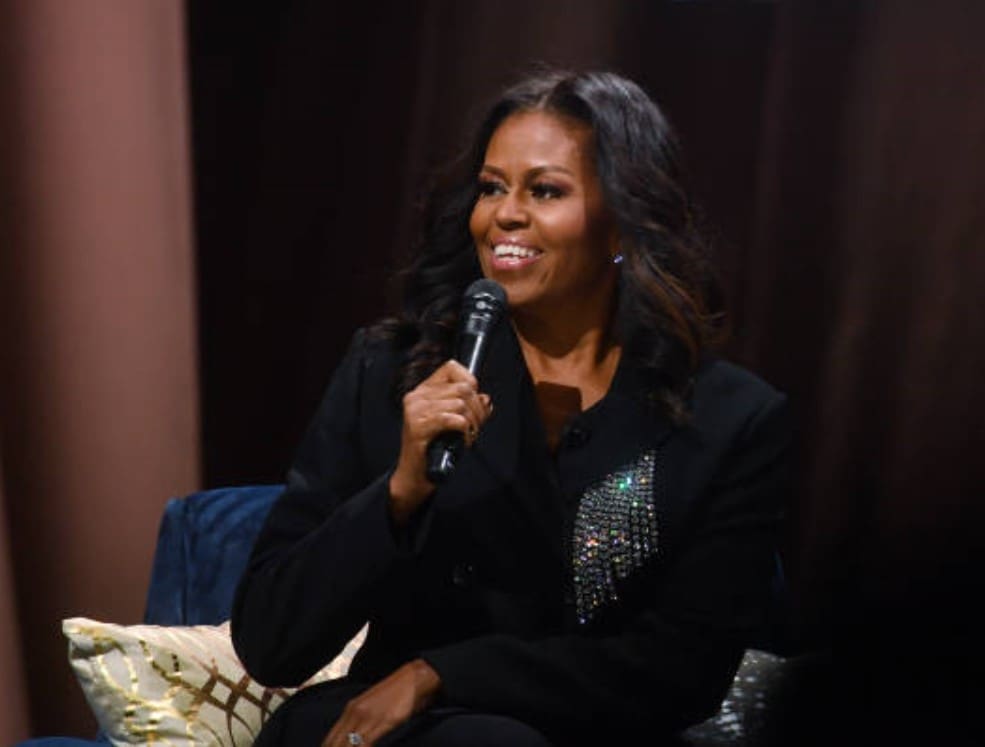 Here at The Eventus Recruitment Group, we often coach candidates who share their feelings about imposter syndrome. It's a topic we thought important to talk about. The advice below may help you in your career and when preparing for job interviews. 
What is Imposter Syndrome?
The term came about in the 1970s by psychologists who described high achieving individuals who for some reason could not claim their ability or intelligence. They always felt like they were going to be found out as a fraud, a phoney or imposter. Whatever external verification existed for their expertise, they always dismissed it and thought they were just lucky. It's not about reality, it's about how people feel. This can be potentially damaging, as people lose their balance and confidence. Imposter syndrome can lead to lower job satisfaction. It can also result in a lack of career progression because people either stay where they are for fear of being found out or keep moving on, for fear of being found out. It can lead to stress and health issues. It is important to recognise it and implement strategies to overcome it.
8 Tips to Overcome Imposter Syndrome
1. Firstly, claim the support of the people around you. Remember you are already successful. Talk about how you are feeling.
2. Secondly, stop automated thinking. That is, as you move through your day, ignore the weird, random phrases that may pop into your head like "I'm not good enough". They are not linked to reality. Every time you have a thought like that, stop the thought. Stop yourself thinking it and replace it with a new phrase in it's place "I am brilliant". Whenever something negative pops up, immediately replace it by telling yourself "I am brilliant". Say it proud, say it out loud, say it often!
3. Thirdly, the author C.S.Lewis said "Humility is not thinking less of yourself, but thinking of yourself less". Start to think of yourself as a way to share and enable your knowledge in others. You're not an imposter, you're a translator and transformer of knowledge. Use your skills and experience to help others and of course, remember "you're brilliant"!
4. Store lovely things that people say and if you're having a bad day, pull them out and read them to feel a lot better. When people say great things about your work, it is important that you believe them.
5. Never compare yourself to other people. Wish everyone well and wish them success, but remember they are different and separate from you. Have self-confidence and yes, remember you are brilliant!
6. Start to separate yourself away from what other people say about you. Separate out what people say about you as a person to what people say about your work. Your work is different to you. Your work is not you. You existed before your work and you'll exist after it. Flesh out a full identity for yourself. Be calm, centred and confident. You are a whole person who works. Your work will improve if you have a palette of interests. Have a life outside of work.
7. If you're having a bad day, keep walking. Stand up, put your shoulders back and get some momentum. If you get in a stuck moment, don't stay in the same place, get moving on. Remember the words from Frozen "Let it go. The cold never bothered me anyway".
8. Finally, if anyone is creating negativity in your life, just do a Taylor Swift and shake it off, shake it off! Don't relinquish your happiness to other people. Imposter syndrome only exists if you think you're an imposter and you're not. CLAIM YOUR SPACE. CLAIM YOUR PLACE!