Managing change resistance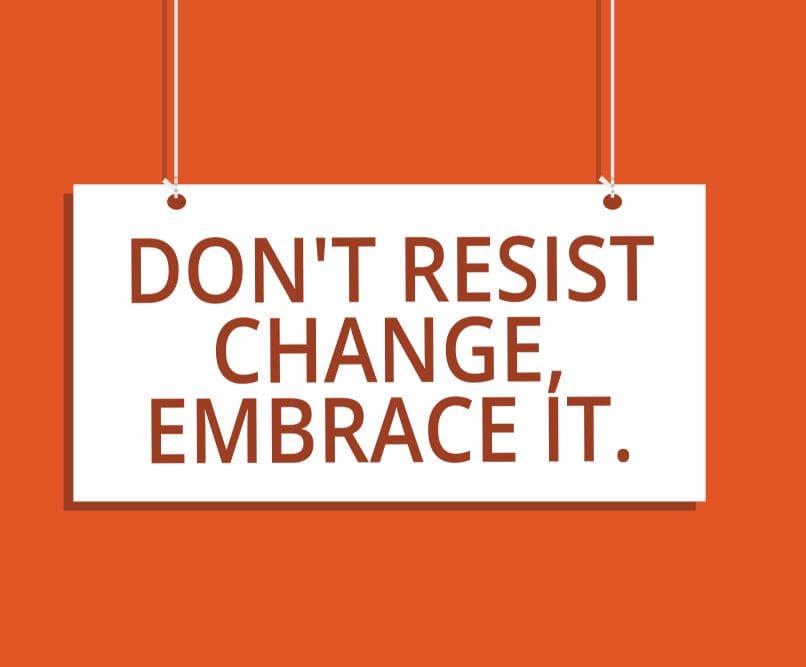 Change will always meet with some resistance. You can, however, pre-empt resistance to a large extent by anticipating and understanding peoples reservations. Take steps to accommodate some objections in your plan, and gather evidence to counter others. This will make the task of managing change resistance easier.
Anticipating Reactions
Try to to see change from other people's points of view and anticipate their fears. Will they inadequately informed? Will they fear workload increases, loss of control, loss of status, or loss of jobs? Peoples reactions to an un-looked for change tend to follow a recognised pattern. The initial response is usually negative: passive resistance is followed by active resistance and then further passive feelings, before eventual acceptance. Allow time for these reactions to take their course, and plan presentation and concessions accordingly.
Building Trust
Resistance to change takes three main forms: opposition based on misunderstanding or rational objections; fear of personal circumstances; and emotional distrust. Prepare to encounter all these forms of alienation, and plan ways to deal with them. The intensity of negative response will largely depend on the existing degree of trust. So, before introducing a plan, be sure to consult and communicate with everyone as much as possible, to build up trust and prepare people for change.
Discussing Content
To back change, people need to understand its basis and feel involved in tis development. You stand the best chance of forstalling potential resistance if you case for change is factual and watertight. Support your plan with facts and figures. Compare business processes accurately against competition. Be precise about market demands, customer perceptions, and competitive trends. Show why your organisation cannot do significantly better without great change. Discuss plans in detail incorporate any valuable ideas into the action plan, and ensure that people who make suggestions do not feel unimportant or ignored.
Receive a Tailored Service from The Eventus Recruitment Group
If you are looking for a new job or recruiting in the legal, HR or finance profession, please contact us today and arrange a consultation. We provide a tailored, personalised service. Contact Siobhan Courtney on 07970 252772.
Follow us on social media via Linkedin, Twitter, Facebook and Instagram.