Post matching 'Career DevelopmentLeadership'
What life lessons can we can learn from ants?
I remember when I was young, we stayed in a holiday home in Mallorca. Every day, on our way out to the beach, we saw a long path of ants making their way through the garden of the holiday home, where we were staying. My brother and I became fascinated by the ants and every day would set obstacles in their way, such as placing twigs or stones, and then return at the end of the day to find how the ants had overcome our ploys to stop them in their path.Our daily encounters with the ants that holiday taught my brother and I a few important life lessons.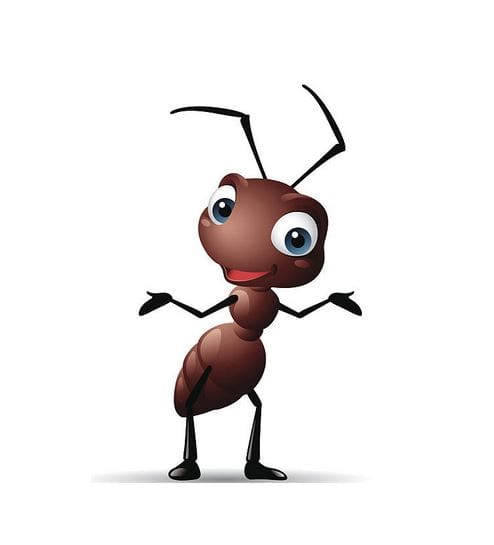 Avoid Distractions
The first lesson is to stay focused. No matter how many obstacles my brother and I tried to distract the ants with, they soldiered on regardless. They did not get distracted and stayed focused on their end goal. They didn't let silly problems like a couple of kids and their antics get in the way of their objectives and worked around our roadblocks.
Work as a team
Ants have learned that working individually and out of self-interest is futile. Ants work as a team for greater benefits. Everything they do is to benefit their colony as a whole. They know that they are stronger and better working together.
Make the most of what you have
Even though my brother and I put obstacles in place which stopped the ants' smooth and direct path, they made the most of their surroundings and worked around things. If an obstacle was placed in their way, they instantly worked around it and adapted quickly. They didn't wait around for something to feel right, they just kept going.
Building for the future
Ants are always preparing for the future ahead. They are focused and driven on what is urgent and important to secure their future happiness.
Work hard and train hard
Ants are noted for carrying a hundred times their own body weight. They work hard and train hard. They are persistent.
Eat regularly and healthily
Ants eat regularly and they never eat anything alone. Ants keep fit and active on daily basis.
Be brave and take risks
Even though the ants on my childhood holiday were faced with risks and issues they had never encountered before, in the form of my brother and I and our terrible plot to redirect them away from our garden, they were brave and faced challenges head on. Even obstacles that were far bigger than themselves, they were brave and looked ahead and did not falter.
Be disciplined
Ants remain disciplined. They avoid temptations and demonstrate self control. They manage their time and are organised to achieve their goals.
If you found the ants' life lessons above useful, you may like to explore other blog posts by The Eventus Recruitment Group:
What is personal development planning?
Professional development planning cycle
Receive a Tailored Service from The Eventus Recruitment Group
If you are looking for a new job in a legal, HR or finance profession, please contact us today and arrange a consultation. We provide a tailored, personalised service. Contact Siobhan Courtney on 07970 252772.
There are no posts matching your criteria.