Post matching 'GeneralGeneral'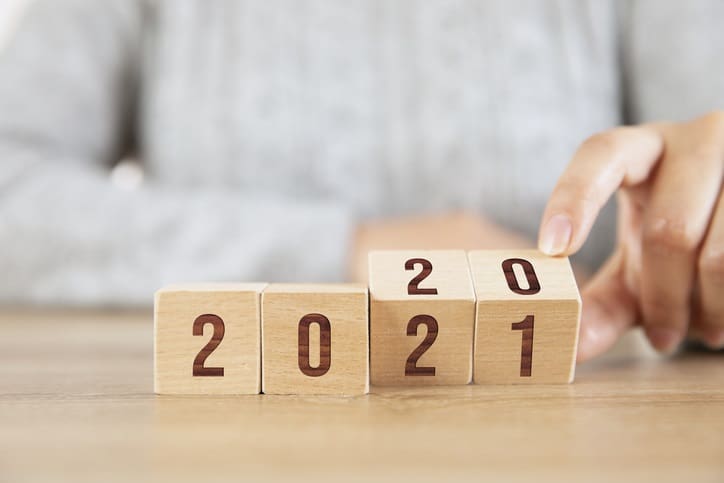 What can we expect for 2021 in recruitment, well after 2020 expectation I think has gone out of the window. There have been signs since the last quarter of 2020 that 2021 will start quick out of the blocks and many clients will be looking at their headcount and wanting to secure the best talent.
What to watch out for in 2021
REMOTE WORKING IS HERE TO STAY
It goes without saying that working from home is set to become standard for many employees, well into 2021 and perhaps permanently. As recruiters we need to factor this in when communicating roles and expectations, so that prospective hires know precisely what is needed from them. The best talent will be seeking more work flexibility.
AN INCREASE IN VIRTUAL INTERVIEWS
Employers have already had to adapt standard hiring procedures to an online format. Conducting online interviews is not a barrier to effective hiring unless it is attempted without any preparation. Crystal-clear communication before and after is essential and manages expectations (and nerves). Slow down, smile more, and build in plenty of time to troubleshoot any technical or connectivity troubles before you start. Interview preparation with your recruitment consultant is imperative to get the best result out of the process and you to secure that dream job.
COMPANIES RELYING ON AI/ROBOTIC CV SIFTS
Many businesses are moving to more of an automated way of screening applicants, searching for buzzwords in CV's and certain levels of qualifications. Your dedicated consultant will be able to work with you to produce the best CV for the role and ensure that the CV send turns into an interview.
BROADER HIRING CRITERIA
Not only is it important to assess relevant skills in real time, but there is also a rising focus on the soft skills that candidates bring to the table. Communication, problem-solving and collaboration have always been important, but in a post-pandemic world, they're non-negotiable. Employees in every sector need a range of overlapping skills, such as new media literacy, virtual collaboration (i.e. all those endless Zoom meetings!), responsive and proactive thinking, cross-cultural competency, social intelligence and systems thinking. The onus is on HR to ensure they're properly appraising these make-or-break skills.
Eventus recruitment group have over 50 years combined experience and will be there at every step of the way with candidates to assist with the smooth process into securing that new dream job. Get in touch with one of our consultants today, you won't regret it.
There are no posts matching your criteria.